What's up guys, today I'm going to tell you how to make your own drifting hanging clipping points. You might not have one where you live but i got all the necessary tools at my local Home Depot.
Things you'll need:
hacksaw ( I bought one for $4 with everything else)
at least 20 feet of 1/2 inch PVC tubing (if your only making 4). Like $6 for all 20 ft
(12) 90° 1/2in. PVC tubing connectors
(4) t shaped 1/2in. PVC tubing connectors
three different colored ribbons or string to use for easy scoring.
Here is a drawing that i used for doing the measurements for the piping.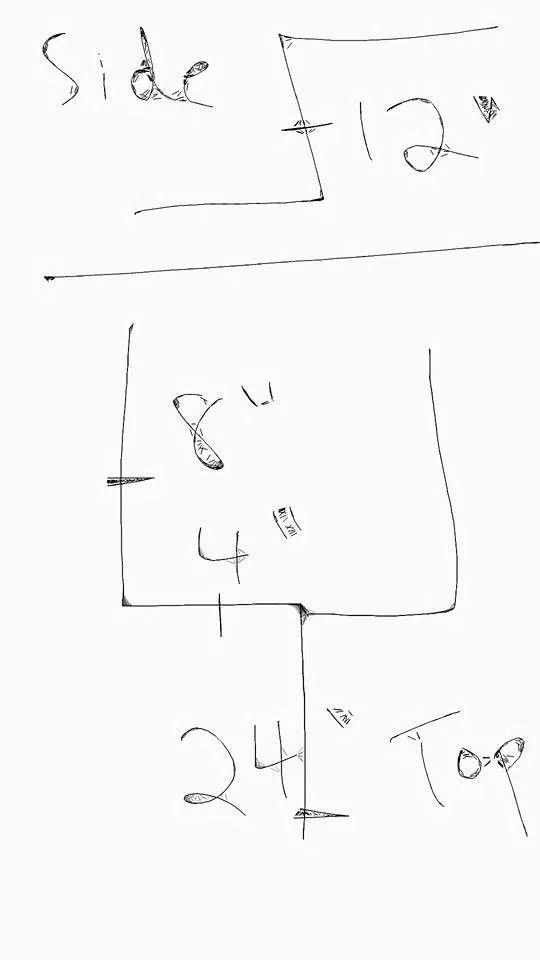 We will be using a weight to keep the back of the posts up because they are front heavy as you can tell by the picture below.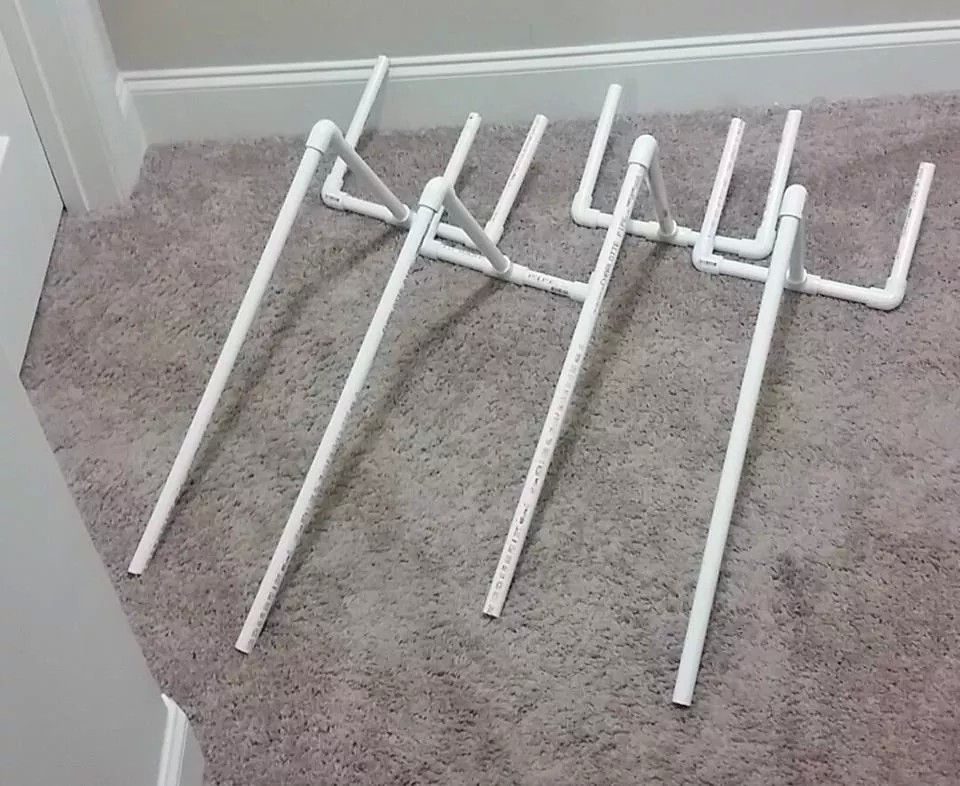 and yes i know there are no strings or rope yet.
There are many different ways you can make these and they are a fun challenge and a great way to keep a score at your drift events. There is no standard for how to count the points so go crazy.
All in all these for clipping points only cost me a mere 13 dollars:) Let me see what you guys have come up with. I'll also post pictures of them in action later this weekend. ENJOY!!
Here's one of my drift cars for a quick comparison to the scale of these.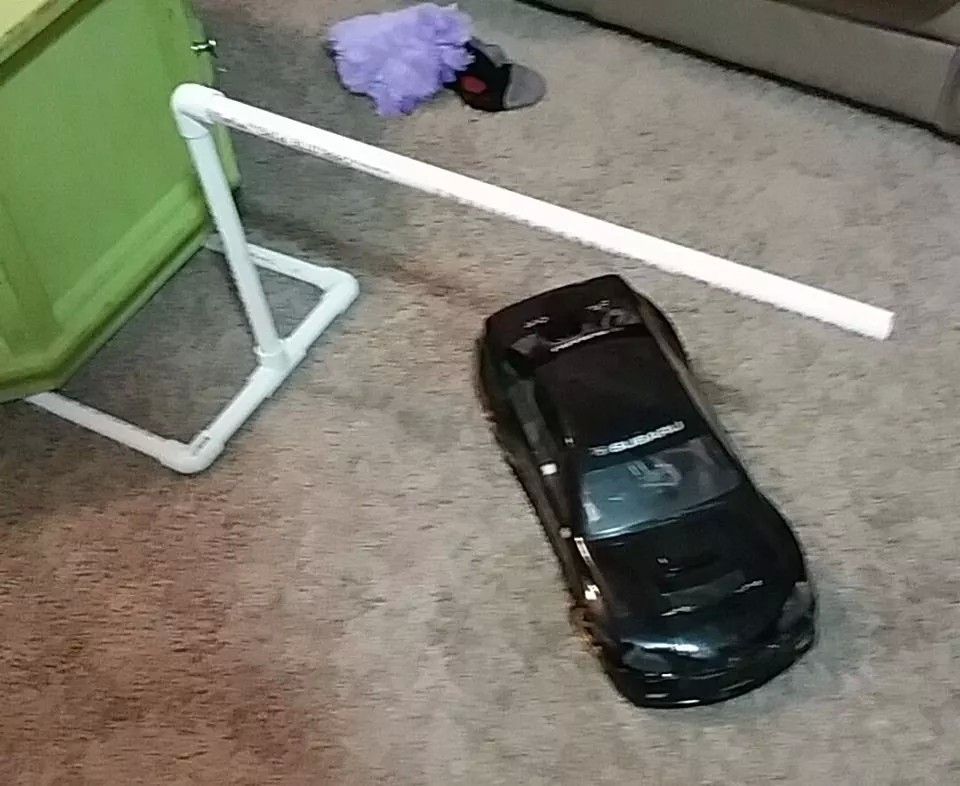 Big thanks to DriftMission Forum member united. for sharing this awesome DIY!
Source: DriftMission Forums